Select Your Destination Region to See SIM Options
---
HOW IT WORKS
1) Tell Us Where You Are Going
Select the regions & submit the form
We help you choose the best option
2) Buy & Receive Before You Fly
Worldwide shipping
Express delivery
3) Connect When You Land
Google Maps, Email, Calls/SMS, and
Facebook when you touch down
---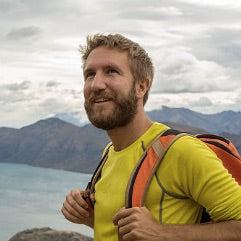 John W.

Verified Customer | 08.03.2019
Excellent service
"Bought Spark NZ 3gb Travel Sim. Quick delivery in OZ - 2 days. Quick activation once landed in Wellington. Used throughout North Island from Wgtn to Akl over 11 days and never without coverage. Used for data, NZ and AUS calls, incoming and outgoing. Highly recommend."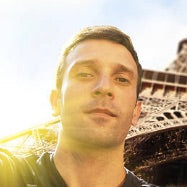 Denis M.

Verified Customer | 20.05.2019
Good data sim for Western Europe
"Used this sim in our wifi hotspot unit during our European trip. Had an issue connecting (my fault - RTM) but contacted dataGo via email form on their web page and Peter replied quickly and had us online just as quick. Will use again for our overseas trips as prefer the security rather than rely on free wifi."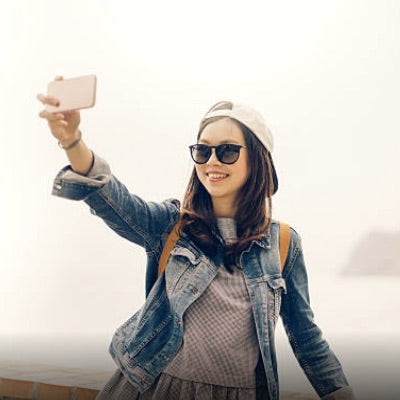 Francine T.

Verified Customer | 28.02.2019
Staying Connected Has Never Been More Hassle Free
"Excellent service; NZ SIM card arrived VERY quickly. Popped it into my phone on arrival in NZ and it worked straight away. Great to be able to stay connected with family when wifi was unavailable and have the ability to use google maps whilst exploring on foot. "
---
OUR PARTNERS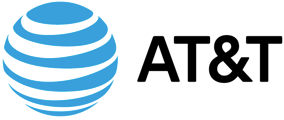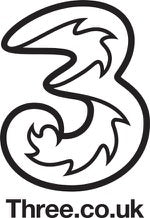 ---
m2m and iot SIM cards and wholesale mobile data
dataGO now specialises m2m and iot SIM solutions in the wholesale market.
We still have roaming options available, but only wholesale/bulk customers only
---
Featured Items